The University of Connecticut's Fire Marshal and Building Inspector's Office (FMBIO) was established in 2005 within the Division of University Safety. The office is responsible for code compliance on all university owned property, statewide, for buildings and construction projects which are not under the jurisdiction of other Connecticut agencies. The office also provides public fire safety education and planning assistance. Through the Life Safety Systems program, coordination and maintenance of critical life safety systems in University owned buildings is provided.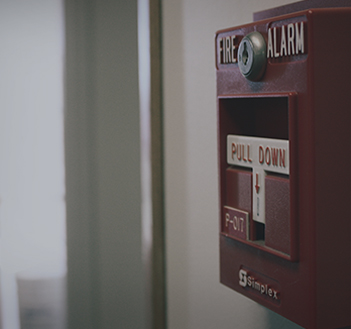 Learn more about how the Fire Marshal upholds fire prevention and safety across UConn through code compliance, inspection and investigation.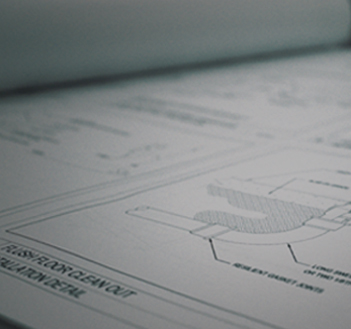 Learn more about how the Building Inspector ensures safety through construction and building code compliance, permits and inspections.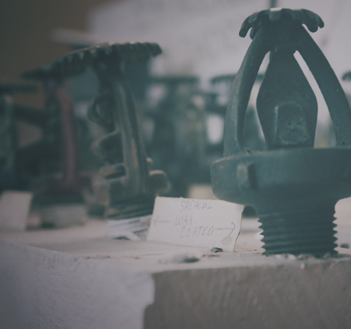 Learn more about how the Life Safety and Security Systems keep UConn safe.